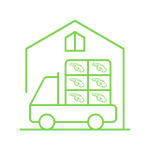 No Hybrid filters in your portfolio yet?
BECOME A HYBRID DEALER.
We are firmly convinced that there are not enough hybrid filters out on this planet and we have a great interest in changing this.
Are you a wholesaler or retailer and do you see it the same way? Then just contact us via b2b@hybrid-filter.com and become part of our distribution network.