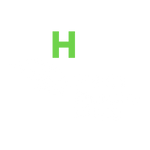 HYBRID WHO?
Hybrid, that are three musketeers from the fields of medicine, business and the creative industry who have set themselves the goal of conjuring up the best smoking accessories in addition to the best filters.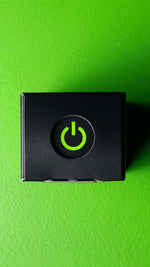 Philosophy

Our name "Hybrid" and our motto "twice as nice" already states it: We always want it both ways. Looking for the opposite poles to find the green center and anchor the right balance there.

We apply this premise in our work, it is reflected in our products and ensures you have the best possible smoking experience.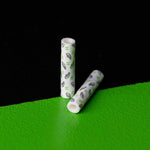 Quality

All of our products undergo full body testing. Each product is hand-packed, so something can go wrong.

But then it went wrong, at least in terms of quality.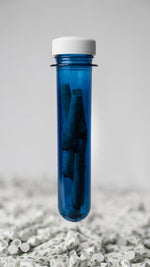 Sustainability

Of course, Mother Nature is very important to us thats why we try to get all our product ingredients from local and sustainable sources inside Europe. And did you know? Your filters are being packed by young handicaped people in integration workshops.